Named to National Indoor Air Quality Certification Board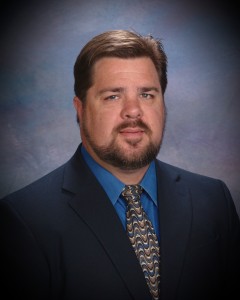 Liberty Building Forensics Group® (LBFG) is pleased to announce that Senior PM Sean Fitzgerald has been accepted as a certifications board member for the American Council for Accredited Certification (ACAC).
Fitzgerald is uniquely qualified for this prestigious position due to his extensive background working on some of the country's largest remediation projects, including his experience with hotels and in the hospitality industry.
His latest work includes the remediation of a 10-story hotel in Washington, D.C. that suffered from HVAC and building envelope system issues, which served as the basis of its subsequent $100M+ sale.
Fitzgerald has also recently completed HVAC ductwork remediation for a 1.5 million s.f. healthcare facility, and was part of the LBFG team that renovated and remediated parts of the Hilton Hawaiian Village Hotels.
For Fitzgerald, attaining this designation represents the highest achievement in his field.
"It is exciting to work with LBFG on the largest and most complicated hotel and healthcare remediation projects in the country," he explained. "Accepting an appointment with the ACAC certification board is a humbling opportunity for me to be a part of sustaining excellence in our industry. It is a responsibility that I will take seriously."
LBFG President George DuBose praised Fitzgerald for his ACAC appointment, reiterating that his vast experience with LBFG in identifying and resolving large and complicated hotel, healthcare, multi-family and educational mold and moisture remediation projects will enable him to serve more effectively in his new position.