This is part 1 of 2.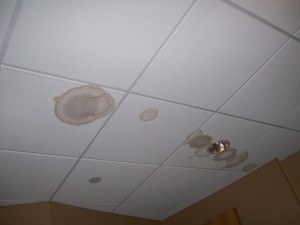 There's a new edge in risk management concerns for the building industry, says Florida-based Liberty Building Forensics Group® (LBFG), a leading building forensics firm that has solved some of the world's largest and most complex building moisture and mold problems.
Buildings with hidden flaws are experiencing acute massive failure that results in extensive moisture and mold damage. These failures, termed "zombie defect failures", are often discovered only after several years and a major event like a renovation or sale occurs. Examples include incompatible products and HVAC piping failures.
"We're not talking about chronic problems here," said LBFG's Donald B. Snell, P.E. "These are acute building failures requiring unique skill and vast experience in how building systems interact. Complex mechanical building systems may take years to build but only seconds to fail."
To be continued…